Connect to Exchange Online PowerShell with an Azure Managed Identity
Recently the Exchange Online Module v2 came out with support for connecting to Exchange Online via a managed identity. The module has several parameters:
ManagedIdentity
ManagedIdentityAccountId
Organization
When using the ManagedIdentity parameter you must also call the Organization parameter which is the initial, or '.onmicrosoft' domain.
What You Will Need
PowerShell
Az PowerShell Module (install-module az)
The Microsoft Graph SDK (install-module Microsoft.Graph
Create the Managed Identity, Permissions, and Runbook
Connect to Azure
First thing we must do is connect to Azure using the Az module. Open a PowerShell window and run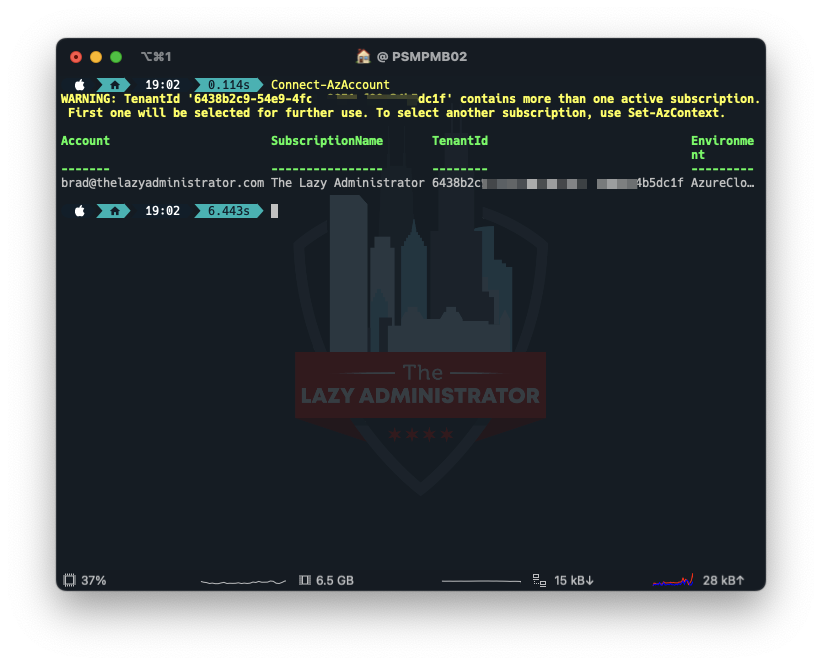 Create a Resource Group
After we are connected we need to create a Resource Group to house everything. In my example I will create a new Resource Group in the Central US region.
$rgname = "rg-exchangeautomation"
$location = "centralus"
New-AzResourceGroup -Name $rgname -Location $location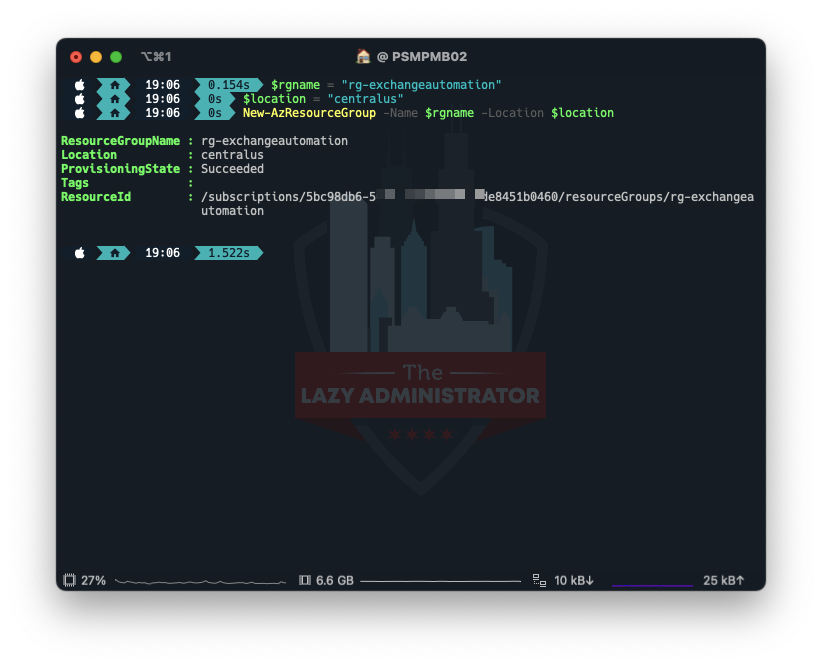 Create the Automation Account
Next, we need to create the Automation Account that runs … Continue...