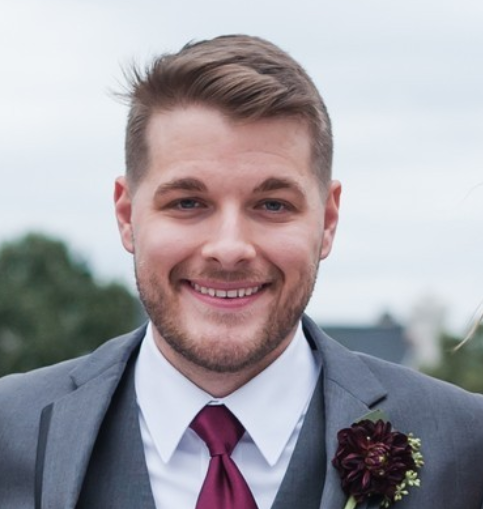 My name is Bradley Wyatt; I am a co-organizer of the Chicago PowerShell Users group and Chicago PowerShell Saturday – Chicago's first PowerShell conference. I have given talks to at the Global PowerShell Summit, Microsoft Technology Center in Chicago, and the Research Triangle PowerShell Users group in Raleigh, NC. I am currently a Solutions Architect at PSM Partners which is headquartered in the Chicagoland area.
The opinions expressed on this site are not necessarily reflective of the opinions of PSM Partners or of any other companies or employers featured on this website. See my disclaimer page for more information.
Interested in joining my team? Shoot me an email at brad at thelazyadministrator.com!
---