Getting Started With the Office 365 CLI
Using the Office 365 CLI, you can manage your Microsoft Office 365 tenant and SharePoint Framework projects on any platform. No matter if you are on Windows, macOS or Linux, using Bash, Cmder or PowerShell, using the Office 365 CLI you can configure Office 365, manage SharePoint Framework projects and build automation scripts. Office 365 CLI is an open-source project driven by the SharePoint Patterns and Practices initiative. The project is built and managed publicly on GitHub at https://github.com/pnp/office365-cli and accepts community contributions.
Getting Started
NodeJS
The Office 365 CLI is distributed as an NPM package, to install it on a Windows machine you will need to first download NodeJS. NPM (originally short for Node Package Manager)[3] is a package manager for the JavaScript programming language. It is the default package manager for the JavaScript runtime environment Node.js.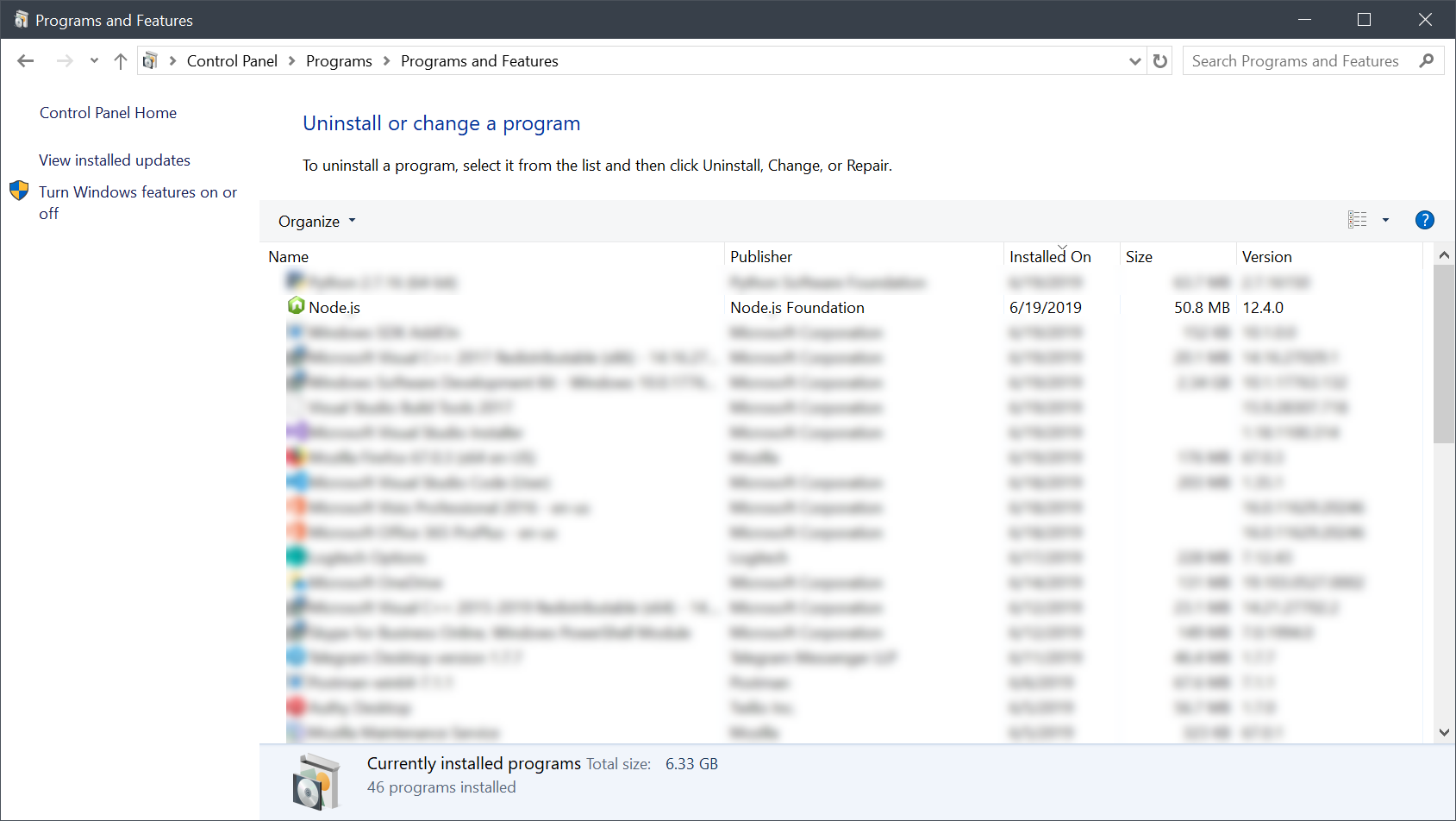 Installing Office 365 CLI
Once we have NodeJS … Continue...